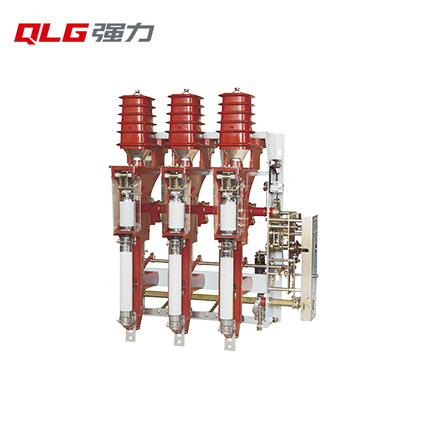 ·FZRN25A-12(D) type wanai AC vacuum load switch-fuse combination electric appliance is a three-phase AC 50Hz, rated voltage 12kV indoor unit, suitable for industrial and mining, enterprises, power distribution stations and substations, etc. Control and short circuit protection.
• The device has a grounding switch that closes the short-circuit current capability.
·The operating structure can be manual and electric, which is convenient to realize the three remote control requirements of the power system.