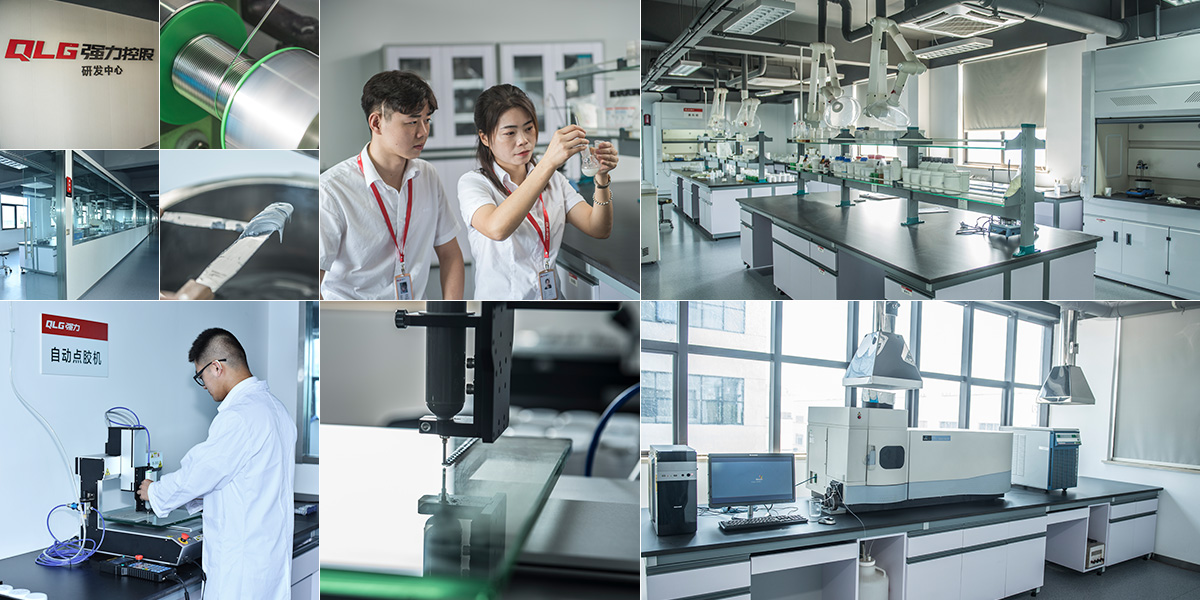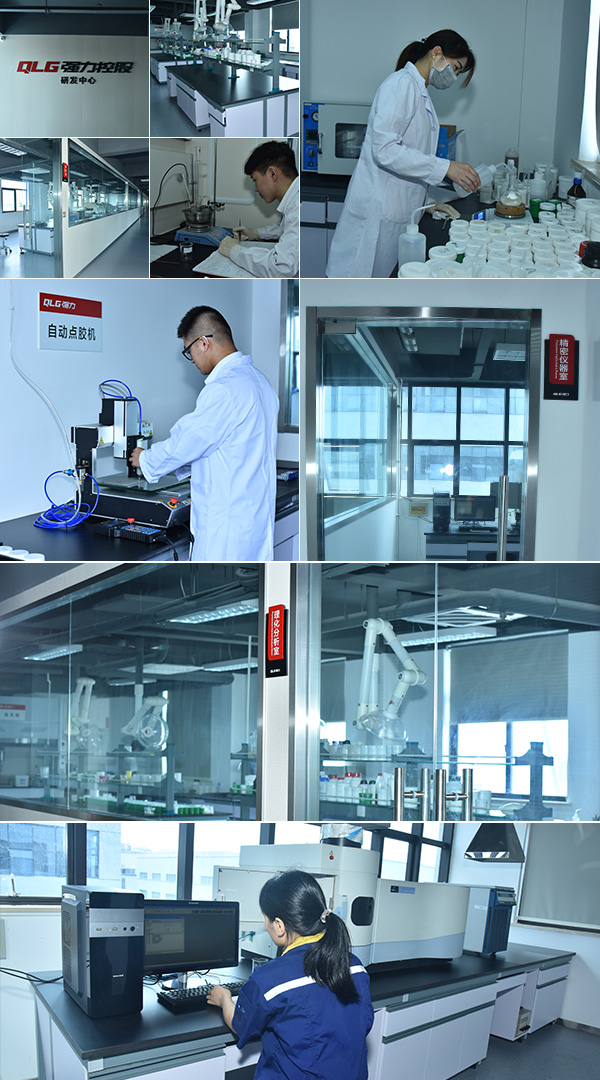 The company has established a research and development center, focusing on the design and manufacture of electronic solder connection solutions. The core of the technical and management team of the center has more than 10 years of industry experience and has rich theoretical and practical experience.

Cohesion and internal training of professional teams with extensive experience in the design and manufacture of electronic connections. At present, there are 50 professional teams in basic research, design and application, process manufacturing and testing.

Among them, there are 3 experts with professor-level senior titles, 2 doctors, and 5 masters.

Strongly not researching and developing, it has accumulated and possessed unique experience and superiority in the field of designing and manufacturing electronic welding. It has more than forty patents.

The R&D center team has professional custom design and product manufacturing capabilities to meet customers' needs in small, ultra-small applications and electronic connections.